COVID-19 Vaccine Information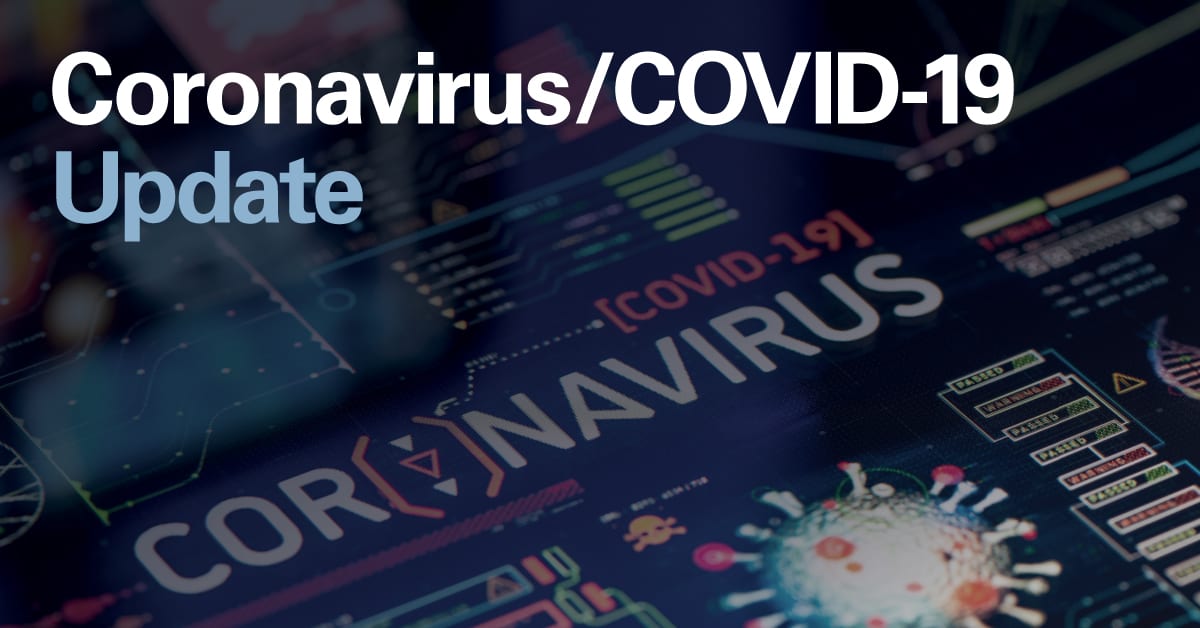 The School Nursing Service are returning to school to offer children aged 12-15 years their 1st dose of COVID-19 vaccination. The session will take place on:
21st January 2022
The main purpose of the COVID-19 school age vaccination programme is to provide protection to the children who receive the vaccine and may help to reduce transmission of COVID-19 in the wider population. Further information about COVID-19 vaccines is available at:
To consent to your child receiving the vaccination search the link below (we will not vaccinate any children on the day without your consent): 
www.nelincs.gov.uk/covidconsent
YOU NEED TO COMPLETE THIS BY 9 JANUARY 2022
The School Nursing Service are contractually responsible for the delivery of this programme, therefore please do not direct any concerns to school – come direct to the service so we can help you.
Yours sincerely Karen Goy – Head of Service
Please note:
We can only vaccinate children aged between 12-15 years old on the day of vaccination.
If your child has tested positive within the last 12 weeks, before the date of vaccination, they will not be eligible on the day.
You can take your child to a community drop-in session if you prefer. This website is regularly updated with dates of clinics available: www.northeastlincolnshireccg.nhs.uk/covid19/vaccineclinics
Vaccine Programme for 12-15 year olds
Please see below for support information and leaflets regarding the vaccine programme that is being run nationally in schools.  Information is provided by the NHS and Public Health England (PHE):