COVID-19 Update – 31/12/2020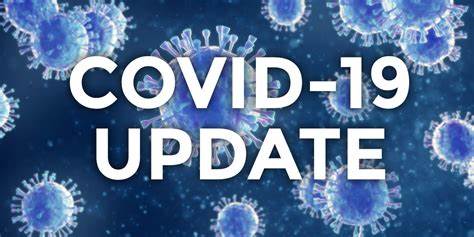 As we move into our second national lockdown we will use this post area as a central store of useful information and guides for parents.  Please check back regularly as we share advice and documentation as soon as we receive it.
We would like to take this opportunity to thank all parents/carers for their continued support.
Staggered Return to School Information for January 2021 – 31/12/2020
Letter from the headteacher 31/12/2020, click here
Critical workers and vulnerable children criteria from GOV.UK, click here
Face Coverings in School DfE Advice – 30/11/2020
Letter from the headteacher 30/10/2020, click here
Face coverings: parent factsheet November 2020, click here
Public Health North East Lincolnshire Guides for Parents – 05/11/2020